There are seven representives on the H2 Class Association Committee for 2022
Dave Barker (Chairman)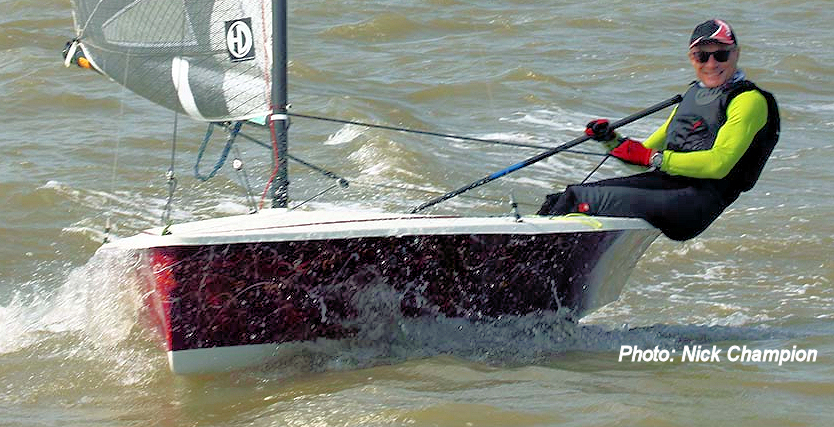 Dave sails at Draycote Water SC and is a very experienced helm in several classes, notably the Scorpion class. He is one of the lighter H2 owners and this gives him an edge off-wind. He has owned an H2 since 2018.
Richard Leftley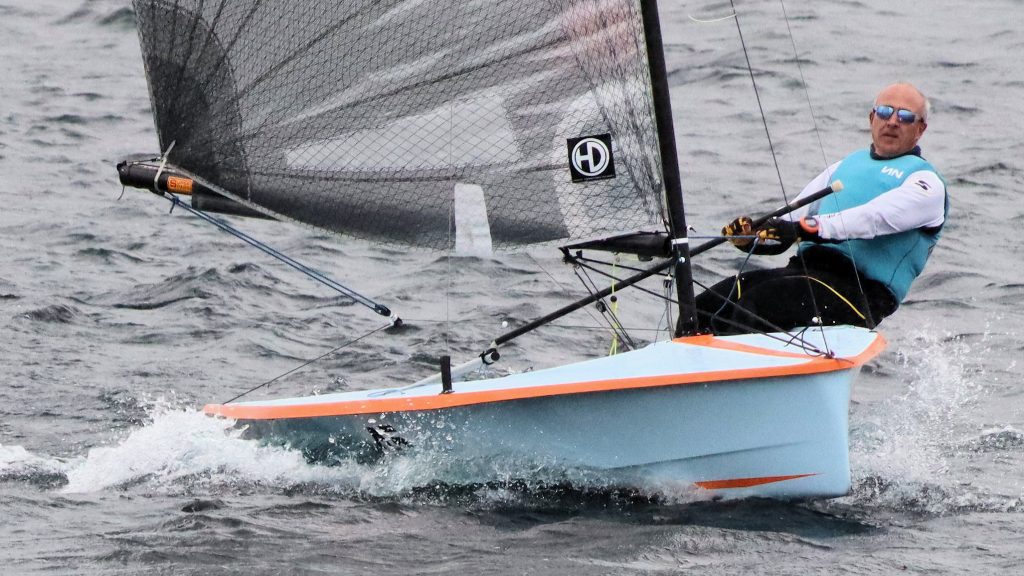 Richard is a member of Burghfield Sailing Club and has sailed a range of boats over the years including 420s and Lasers as part of the RYA youth squads and more recently he has sailed Laser 2s and RS400s before coming back to singlehanders and the H2.  He is 49 years old and weighs in at around 100kg – factors that make him difficult to catch upwind. Richard is a past chairman of the HH2CA, the current H2 Inland Champion (2021) and past winner of several open meetings.
Keith Callaghan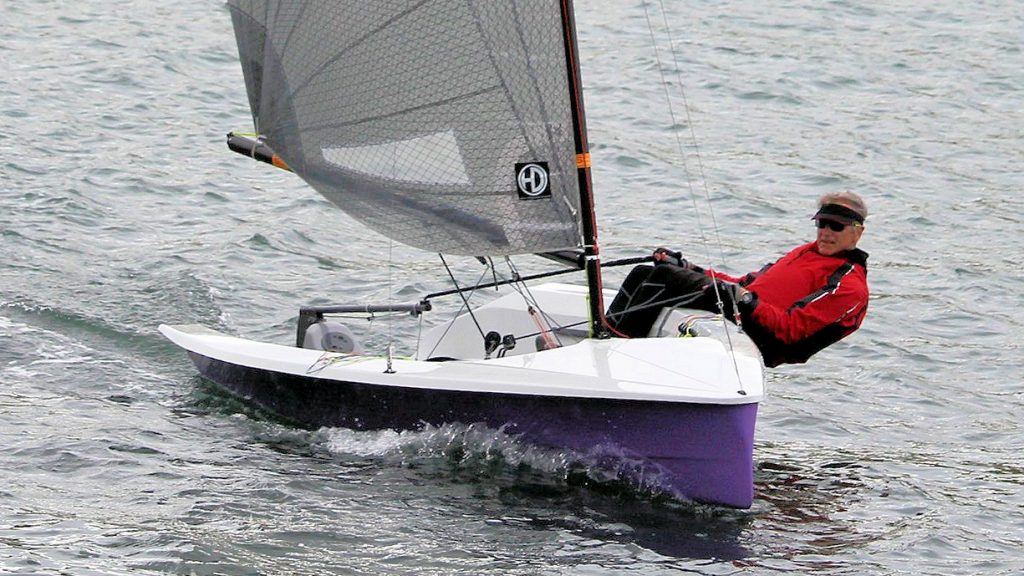 Keith is a very energetic 75 year-old and is the designer of the H2. Weighing in at 74kg he is a perfect crew for a Merlin Rocket which he has been designing and building since he was just 19 years old. He is a three times Silver Tiller winning crew and three times in the top three at the Merlin Nationals in the 1970's, all in boats that he designed. In fact the only boat that Keith would consider sailing instead of a Merlin is the H2!
Nigel Cowan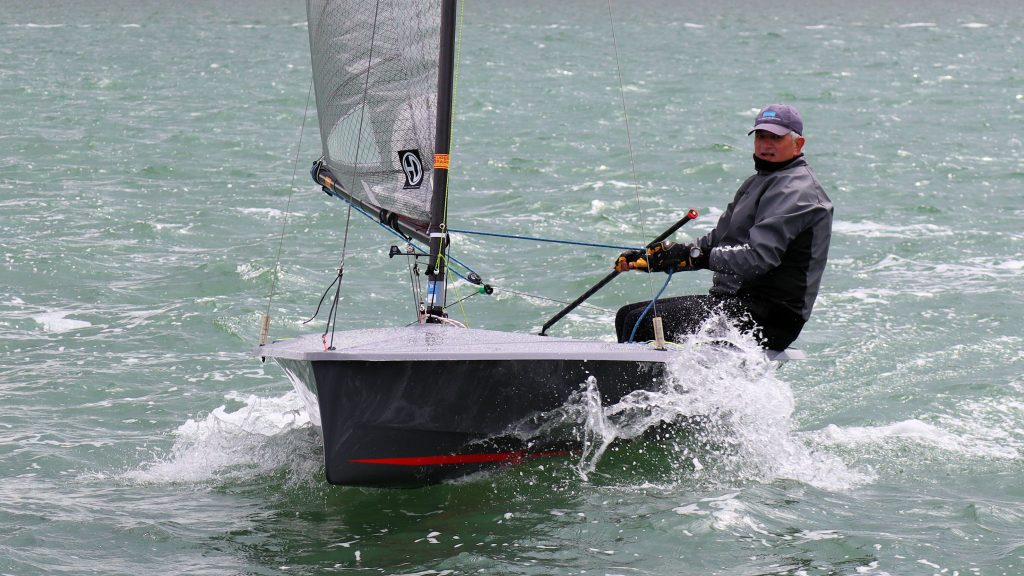 Nigel is one of the senior members of the class and sails his H2 at Itchenor SC, where his enthusiasm has encouraged a growing fleet of H2s.
Robin Parsons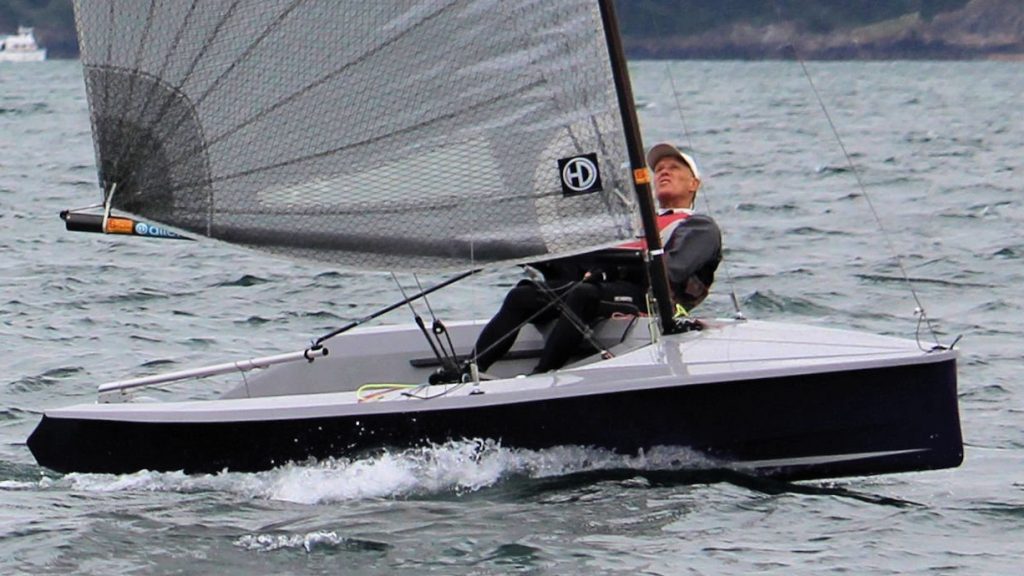 Robin sails at Deben YC on the beautiful River Deben in Suffolk. A relative newcomer to the H2, Robin has had an impressive debut in the open events. It's his first year on the HH2CA Committee and he will represent the growing number of H2 owners in the east of England.
Adrian Williams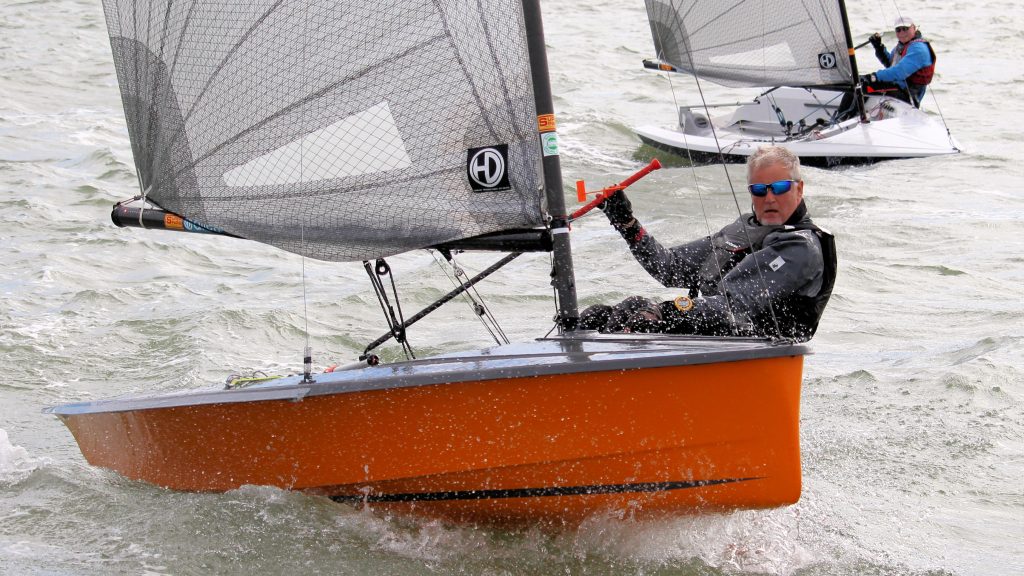 Adrian is a member of Warsash SC, one of the premier H2 clubs on the South Coast. An H2 owner since 2017, he is a regular attender at H2 events and one of the 'live wires' of the H2 community. He is the events coordinator for the class.
Andrew McGaw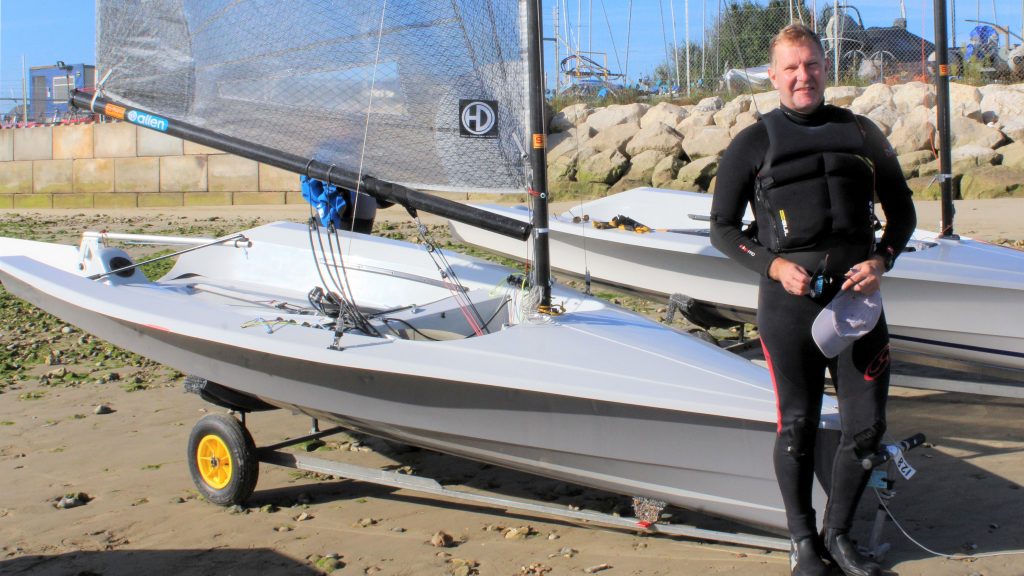 Andrew is another longstanding H2 owner with an impressive record at open events. He has taken on the role of Hon. Secretary for the class.